Our mission is to create healthier bodies and minds to support a healthier planet.
---
We believe that without a healthy body or mind it is difficult to live consciously enough to care about a healthy planet. We are building products and developing education that allow you to take care of yourself holistically, so you have the available energy to live consciously and create a better life for all. We are looking for like minded individuals to help us spread our message and help us achieve our mission.
What do we need you to do? Our ambassadors spread the Vibe love to everybody they meet, including friends, family, clients, studios and followers on social media/ online! Their roller goes everywhere with them from the gym to vacation, from the studio to the office, and provide us with great content so that we can promote them while they promote us.
---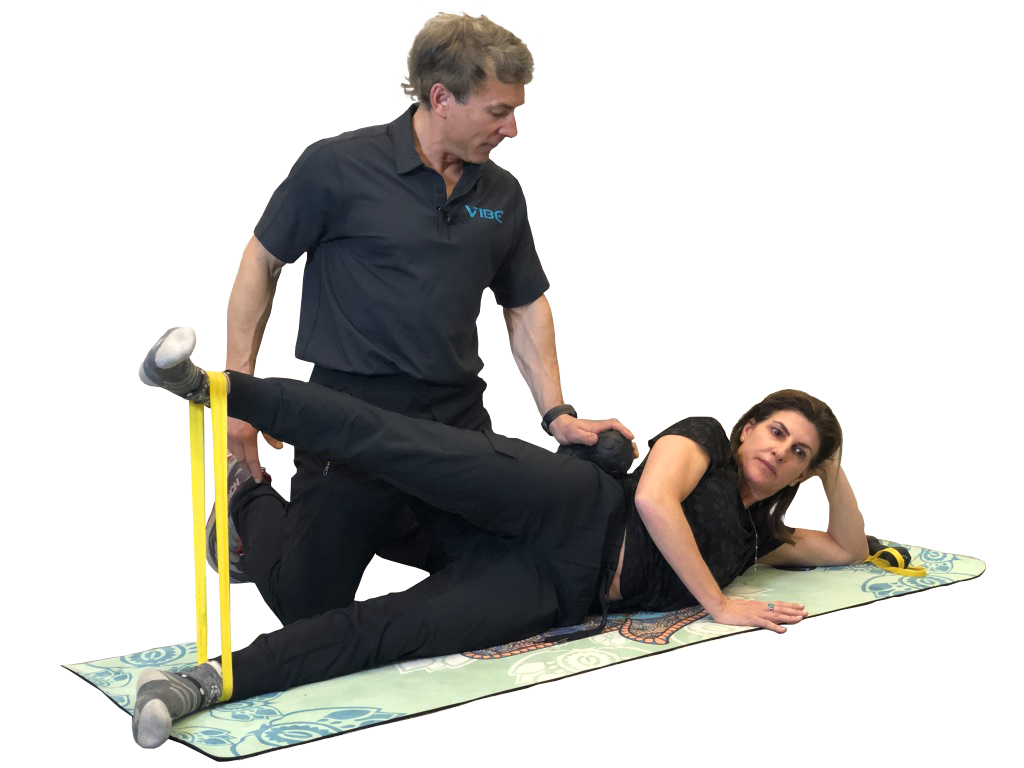 Receive a free Vibe Roller.

20% Commission for any roller you sell.

Take the Vibe VI3 course for free ($149 Value).

Exclusive 50% off discount codes for friends and family.

10% discount code to share with anyone.

Receive all new Vibe Products yearly.