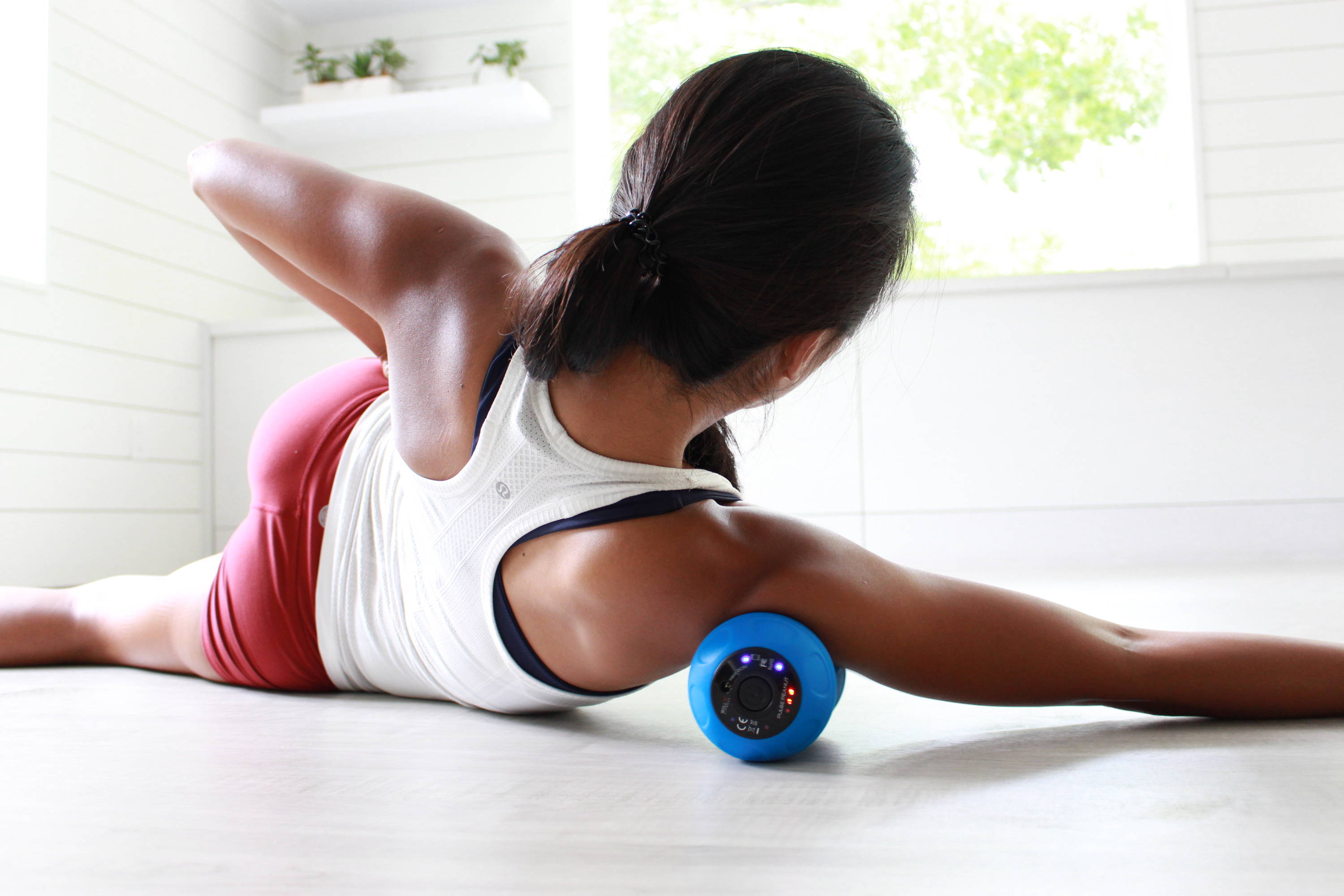 Retail Support, Sales & Product Development
Trey is a licensed massage therapist and personal trainer in Aspen Colorado. He has acquired 15 years experience in just about every aspect of the running specialty business with a passion for staff training and the customer experience. During those several years experience on the vendor side, Trey mainly focused on the self massage product industry as a product designer, staff trainer and event coordinator. In his spare time Trey has competed and finished over 100 ultra marathons plus countless adventures races, obstacle course races and cycling events. He also has a love for puns as well as building on his already impressive LEGO collection.
David Mills is the developer of the VIBE Roller and the President of VIBE. His focus on whole body mobility, stability and strength to improve body function and athletic ability inspire VIBE's direction. David arrived at this focus after experiencing chronic pain due to overexertion, inflexibility, and a lack of full body strength.It was in 2014, that he shifted course. Prior to this, David's background as an officer in the British Army and Personal Trainer in the Rocky Mountains had offered him the structure, discipline and commitment to achieve many of his personal fitness goals, but persistent pain was a signal that his approach needed realignment. He incorporated a personal, and ultimately a prescribed, regime of stretching and self-myofascial massage into his daily routine. The results he saw were significant, and inspiring. Client's mobility increased, their stability grew, and their strength expanded; David also saw a change in himself, he now could power through exercises that had once limited him.David implements his focus into everything he designs for VIBE. Through the creation of tools like the VIBE HEX PRO Roller, and routines like VIBE's Roller Recovery and Heated Stretch Class he is spreading the promise of mobility, stability, strength and ultimately freedom. David seeks to live the VIBE promise everyday, constantly creating and implementing new strategies for getting the most out of life.
Bill Fabrocini is the developer of VIBE's VI3 System - a three step training strategy that that sequences vibration with neural innervation, muscle and joint isolation, as well as whole body integration to prime the body systems. He specializes in chronic injuries and therapeutic alleviation through a focus on posture, mobility, and stability.He has worked at the Aspen Club Sports Medicine Institute in various capacities since 1990. During the course of his 25 plus year career he has designed exercise programs for several prestigious companies both on the private and public sector including Mass General Hospital and The Aspen Ski Company. He has worked with athletes from a broad range of disciplines including Olympic Medalists, NBA, NFL, and NHL athletes, the US Ski Team, professional soccer players, Grand Slam Tennis and Golf Champions, professional ballet dancers, world class runners, professional cyclists, collegiate and high school athletes, corporate executives, and every day athletes of all ages. Bill currently serves as the rehabilitation and strength-conditioning advisor for the Guadalajara Chivas in the Mexican professional soccer league. He also advises several youth organizations including Team Prep USA that have produced numerous collegiate elite runners and Olympians.Prior to his contributions to VIBE's continuing education program, Bill designed the exercise program for New York Times best selling series, Younger Next Year. Bill is also a co-founder of Aspen Core Fitness (ACF), a training company with the objective of developing state of the art training products and programs based upon sport science - the TRX Rip Trainer originated from this company. He is passionate about creating systems that trainers and clients alike can implement to enhance mobility, stability and ultimately physical freedom.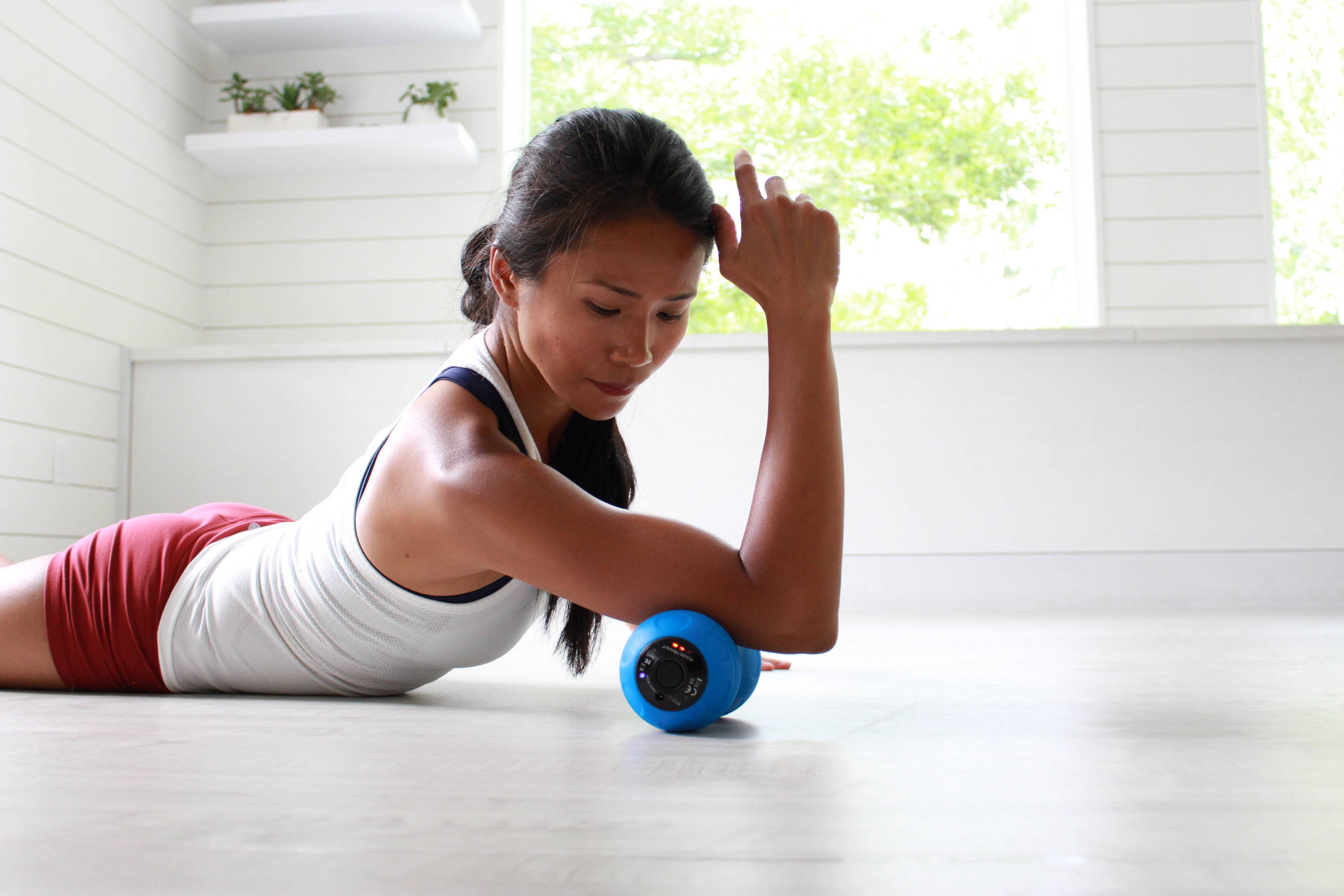 With a shared belief in the efficacy of myofascial massage as a means of athletic recovery, Designers and Co Founders, David Mills and Bill Fabrocini came together to found VIBE. It was their shared experience that traditional rollers either lacked the precision a smaller, lightweight tool could offer or neglected to include the healing benefits of vibration. Neither saw the same results when using industry standards as when he combined a lacrosse ball with percussive therapy. Inspired by the opportunity to fill a hole in the market, the Co Founders elected to wade into the waters of invention, to create an all-in-one solution. The end result was a line of highly portable, powerful, vibrating myofascial release tools and the inception of VIBE as a company.Founded in 2018, in Aspen, Colorado, the VIBE ethos is to get the most out of life by feeling empowered to do the things we love. VIBE works to eradicate pain through innovative products and training techniques designed for the athlete and the adventurer in all of us. Faster recovery, expanded mobility, and freedom are built into the VIBE promise - join the VIBE community and keep the good vibes rolling.